Massage oils
Our massage oils are mixed from 100% pure bio oils. Essential oils exert their effect in deeper layers of the skin; however, inhaling their scent is also an important part of the therapy. Pleasant treatment for relieving stress and fatigue and inducing natural relaxation of the body and the soul. Essential oil massage improves circulation of blood and lymph and releases toxins. Choose the most appropriate therapy for yourself from our detailed service menu. For improving remedial effects of the oils we recommend you to take shower at least 2 hours after the massage.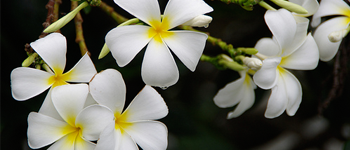 Thai white flower
White flower oil with its slightly sweet fragrance takes our guests to higher levels of relaxation. It presents us with the wonderful atmosphere of Thailand and the sunshine of the Far East. This traditional fragrance originates from the birthplace of aromatherapy and relaxation and brings the magic of the East to our Spa. Perfect choice for those who prefer mild fragrances.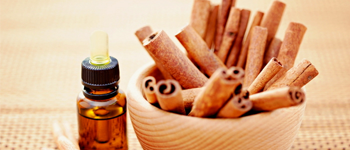 Cinnamon
Cinnamon is considered as an essential part of all treatments in the East. Ladies are fairly fond of this natural vegetable oil due to its high lipolysic effect in the skin. Perfect solution for those parts of the body that became deformed thanks to weigh gain. It improves the breakdown of accumulated lipid layers and toxins. In addition, cinnamon is antiseptic, antibacterial, anti-inflammatory, relieves pain in the limbs, reduces joint and muscle stiffness, and a great treatment for common cold.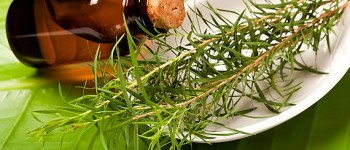 Tea tree oil
Tea tree is native to Australia and its essential oil is extracted from the small branches and leaves which have fresh camphor odor. Its antiseptic, antifungal, and antibacterial effect is scientifically proved. Tea tree oil can serve as a perfect solution for muscle soreness, skin inflammation, blushing and dryness, and injuries of burn and sting.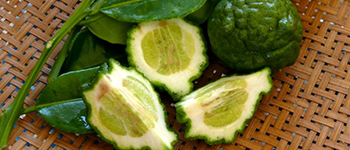 Kaffir lime
Kaffir lime originates from Southeast Asia and its oil has been used since prehistoric times. It is primarily known of its antiseptic and anti-inflammatory effect. In addition, it improves digestion, reduces joint stiffness and coughing, stimulates the circulation of blood, and an excellent antidepressant.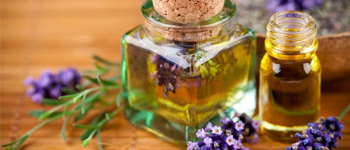 Lavender /Lavandula angustifolia/
Lavender is one of the most versatile and variously used herb and ornament with its refreshing and calming scent. It originates from the Mediterranean area and is one of the most effective stress releasing essential oils. Further effects: excellent tonic for the nerves and anxiety, painkiller, anti-inflammatory, antibacterial (perfect solution for acnes and dermatitis), reduces blood pressure, applicable for insect bites and sleep disorders.